Welcome to Education & Community Services (ECS)
ECS offers a comprehensive year around program. Join us for new and exciting experiences. Programs for preschool, elementary, middle, high school students and adults are awaiting your family! For more information about ECS, please visit
ecsforall.org.
An Eleyo family profile must be set up to register for any program. For details on setting up a profile and how to register, visit our ECS Eleyo link. If a grandparent or friend would like to make payments or register for one of your children, please add them to your family profile and share your username/password with them so they can complete the registration and pay for a course, camp or workshop. Every student is required to register before attending any of our programs.
Enrichment / Grades K-Adults

Before & After School Classes / Summer Programs

Programs include academics, visual and performing arts, sports, STEM, chess, world language, study skills, test prep seminars, wellness, and more. Preschool, elementary, teen, and adult offerings are available throughout the year.

ATTENTION: When registering for summer, please select a class based on your child's grade in the 21/22 school year.
2022-2023 School Year Enrichment for All Ages
Summer Enrichment (Planning for 2023 Summer in process.)
Kid's Club / Child Care

Before & After School Programs / Camps / Summer

We offer a variety of quality childcare programs to meet the needs of families. Camps are also provided during winter and spring breaks, one Friday evening a month and throughout the summer.

Register / Make Payment / Manage Your Account
Spring Break Registration to Come
Cave Creek Preschools
School Year Program / Summer Preschool and Kinder Prep

Our goal at Cave Creek Preschools are to prepare your child for the rigor of Kindergarten instruction. We have multi-age programs for ages 3-5. A variety of developmentally appropriate activities and materials are designed to emphasize emotional, social, physical and cognitive growth through hands-on learning. Individual place and learning styles are embraced in order to meet the needs of the whole child.
Register / Make Payment / Manage Your Account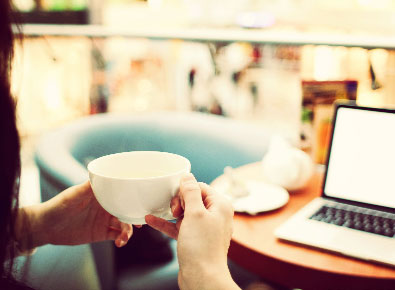 Get In Touch

ECS Office/District Office Campus
33016 North 60th Street, Scottsdale 85266
Mailing Address: PO Box 426, Cave Creek AZ 85327
Main Phone: 480-575-2440
Office Hours: M-F, 7:30AM-4:00PM
Summer Hours: (5/31-7/22) M-TH, 7:00AM-5:00PM
For more information about ECS, visit www.ecsforall.org
Preschool or Kid's Club Questions:
JGrosso@ccusd93.net or KHansen@ccusd93.net
Enrichment Questions:
EVallario@ccusd93.net or LBroussard@ccusd93.net
Bookkeeping Questions:
LBroussard@ccusd93.net